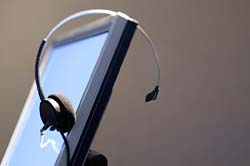 Customer Support
As one of the cornerstones of our company, we take support very seriously. The kinds of support that we offer our customers is as varied as the products which leave our facility. The most basic support mechanisms are telephone, fax or e-mail.
---
We publish a newsletter for our sales representative network and contractor base called Vitotalk. The newsletter discusses technical issues, expands upon control functionality and educates, all the while having a little fun too.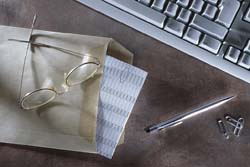 ---
Quick list of documentation you might be looking for.